2019-02-12
Here at Learning Tree, we're all about cultivating a Love of Learning in our attendees! We also know that, as an IT Professional, the traditional Valentine's Day sentiments just won't cut it for you. Never fear! You can skip the greeting card aisle this Valentine's Day because Learning Tree's got you covered with valentines that perfectly convey your warm and fuzzy tech-minded feelings!

To Share All Valentines:



To Share Individual Valentines:
Right-click on the valentine and select "Save Image As" to download. Then go to your favorite social platform and attach the valentine to your message and post!



FOR THE LOVE OF LEARNING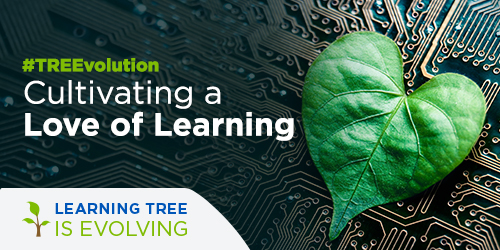 AGILE & SCRUM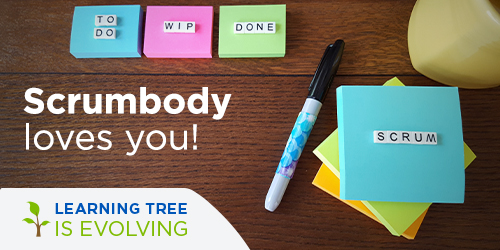 AZURE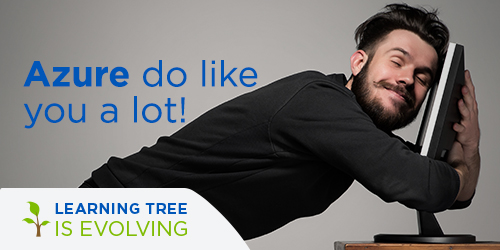 CLOUD
CYBERSECURITY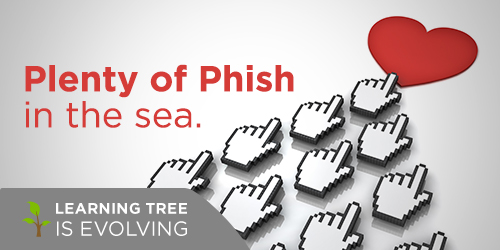 ITIL
NETWORKING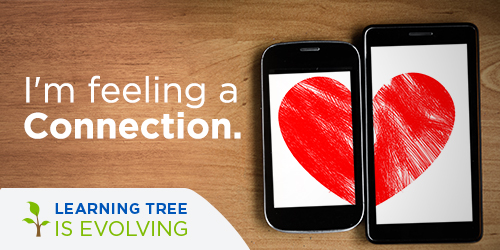 PRINCE2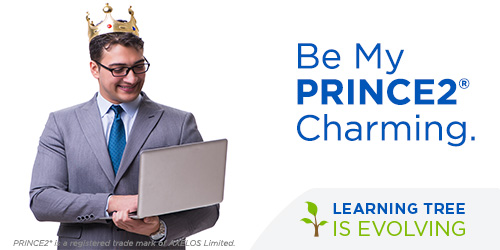 WEB DEVELOPMENT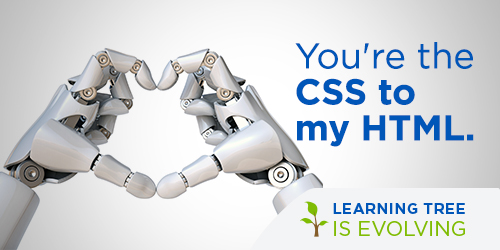 Cultivating a Love of Learning

Has your organization cultivated a love of learning in your workplace? What fuels your love of learning? We recently asked 200 IT Professionals what fuels their Love of Learning in the workplace. See what your peers have to stay on the matter in our Cultivating a Love of Learning in the Workplace infographic.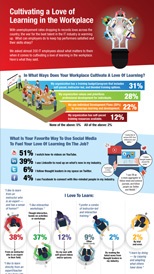 Download the Infographic:


A love of learning starts with seeds of change.
As technology has evolved so has the way we learn it. Learning Tree is evolving too -- watch for exciting news about the #TREEvolution.