Validate the skills and expertise of your workforce with our online skills assessment tool
We offer an advanced, easy-to-use 'Online Skills Assessment Tool' to validate both depth of knowledge and skill level in individual job roles. The tool provides a comprehensive range of reports to meet your recruitment, management and certification requirements, including an actionable skill gap analysis.

Our assessment tool can be tailored to meet your needs. It covers knowledge and role-based assessments covering over 350 specific topics that can be accessed via our Skills Assessment Library.
Features/Benefits InfoGraphic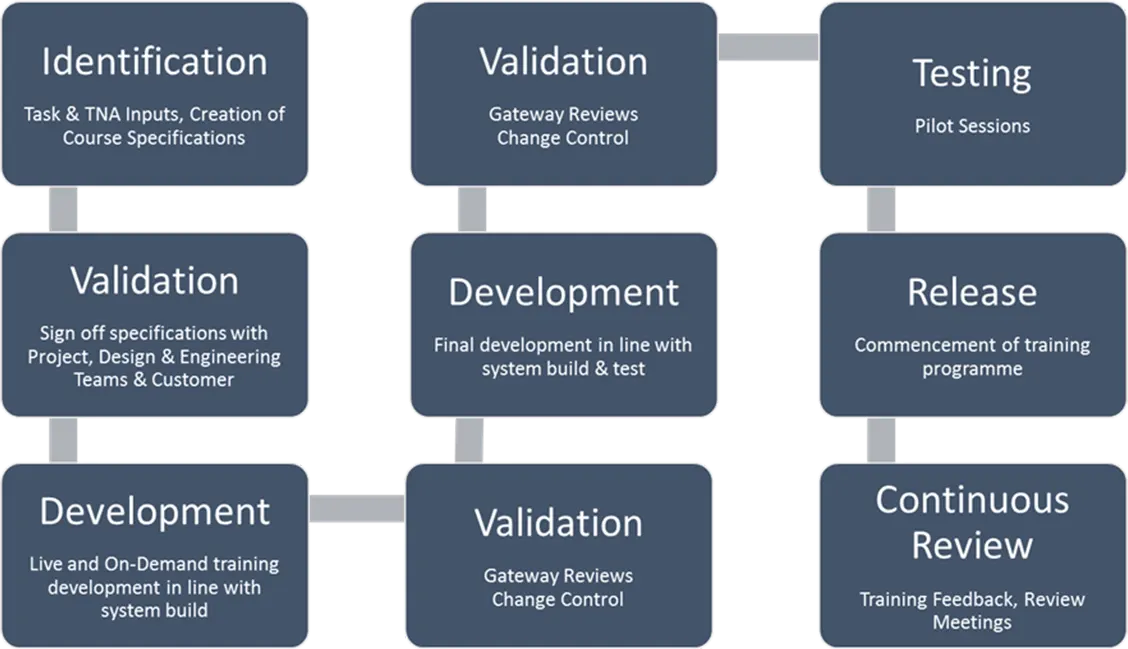 A skills assessment tool for your job role or industry
The Learning Tree Online Assessment Tool allows you to perform a search based on your individual or organisational evaluation needs.
Recruiting
A competency evaluation can help hiring managers narrow down the list of candidates to interview or decide finalist for an open position.
Job Role Placement
A candidate's ability to perform the tasks listed in the job description will be assessed impartially and validated.
Upskill
Many organisations require current employees to improve their existing work-related knowledge or learn completely new skills to address a talent gap.
Career Development
Individual learners must assess their skills and proficiency while improving workplace performance in order to advance a career with higher earning potential.
Learning & Development
A competency assessment can serve as a benchmark to ensure that organisations provide effective training for employees as they advance along the learning path.
System Integrator Partner Case Study
Download this case study, which analyses data and outcomes based on tailored training needs assessments. Learn how Learning Tree is able to use tools, such as modular training programmes to deliver measurable impact and value to our customer base. 
Are you ready for your assessment? Do you have additional questions?
Fill out the form below to schedule a call with our Skills Assessment Specialist and receive a complimentary assessment for your workforce.