Get Ahead, Get Certified, Grow Your Skills Through Our Top Rated Training
World Class Courses and Certification Training
Training Solutions designed to improve performance
Learning Tree has helped more than 65,000 organisations and 2.5 million individuals worldwide develop the skills and earn the certifications necessary to support their careers and power organisational performance. Get started by exploring our enterprise solutions, services and capabilities.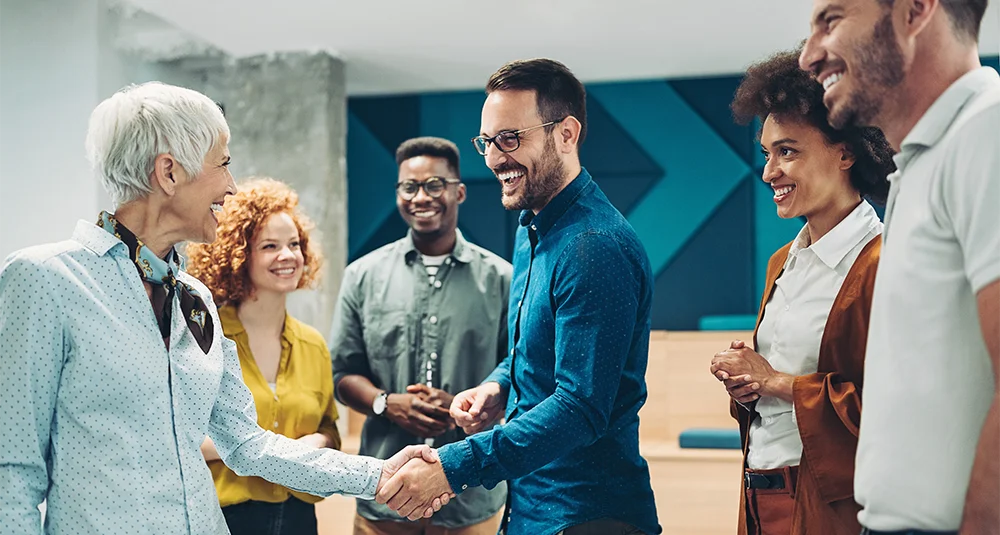 Choose a Learning Partner with capabilities to support your success.
Build in-demand skills with measurable impact from a learning partner invested in your growth and success. Our years of experience and one-of-a-kind business solutions will enable you to get the outcomes you desire.
Subject Matter Experts to impart real-world experience with practical application

AnyWare® virtual learning platform to fast-track proficiency

24/7 Learner Support to ensure needs are always met

100% Satisfaction Guarantee delivers peace of mind
What Are the Best Certifications for Cybersecurity?
Learning Tree guides you to make the best decision for your professional development plan
What Customers Are Saying