2020-01-28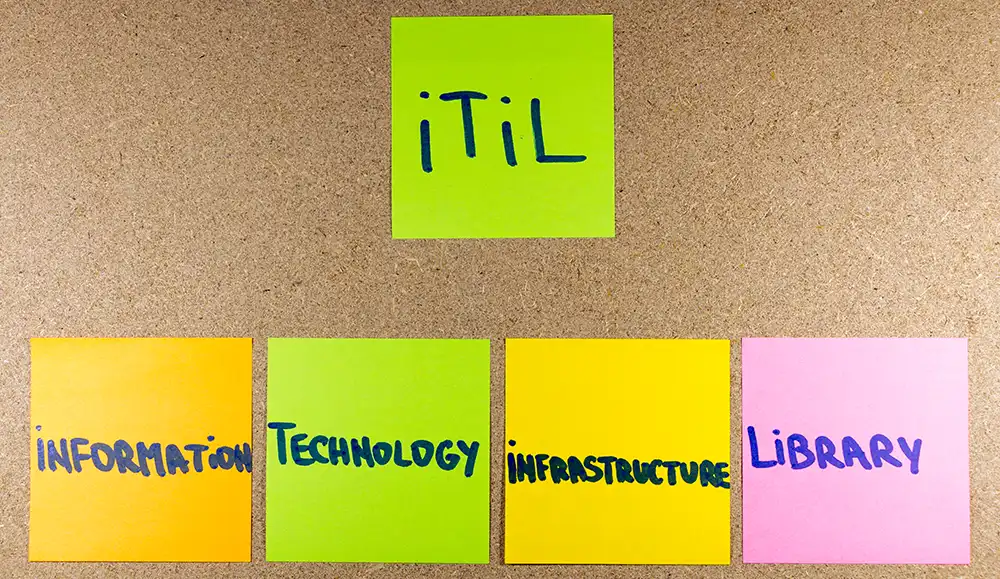 ITIL is the world's most globally recognized leader in IT Service Management (ITSM) certification and is used by millions of IT professionals around the world. For 30 years it's been instrumental in transforming the way IT professionals and organizations deliver empowering, impactful tech-led services. Now with the release of ITIL 4, ITIL has been brought up to date for the digital revolution, emerging technologies and interfaces with other leading frameworks making it easy for organizations to adopt and adapt to fit with their specific organizational need.

But the global success of ITIL wouldn't be possible without ITIL-certified IT professionals who at any career stage can benefit from ITIL training, growing skillsets and expertise to make a lasting impact in their organizations - from service desk roles to IT leaders - looking to take a leap forward, and businesses looking to make value-driving transformations.

ITIL lays a flexible foundation for managing IT risks and optimizing customer experiences - driving significant ROI for business leaders and IT professionals and growing your reputation as the place to go for IT best practice. ITIL can also work alongside other established ways of working, like Lean, Agile and DevOps, so your investment will always be relevant. And it has long been fundamental to powering the way organizations work - however they choose to - which is not about to change.

BLOG: Reasons the Future is Built on ITIL 4

Explore ITIL 4 Certifications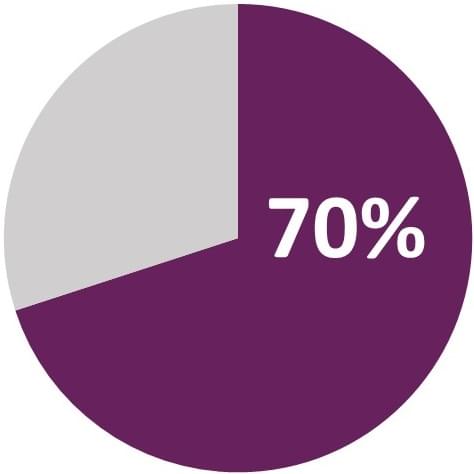 According to the 2019 ITSM Benchmarking Report, 70% of respondents say ITIL is the most common best practice framework in organizations.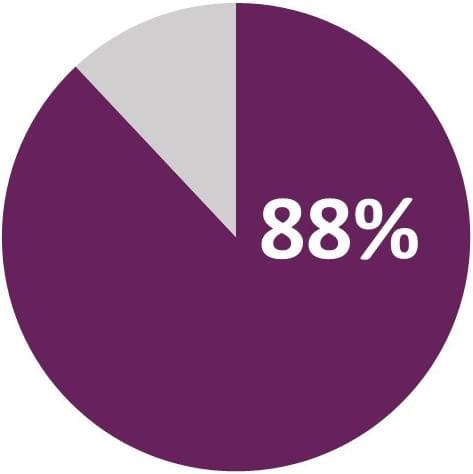 88% of ITIL-certified profesionals believe ITIL is the best ITSM framework.
Source: The ITSM Benchmarking Report 2019. An AXELOS Publication.
---
Supporting Digital Transformation

The digital transformation of our world and the unavoidable interaction between humans, digital technologies and physical assets creates an increasingly fast-paced and complex environment, requiring organizations to be more agile, better equipped to adapt what they do, and ready to adopt new ways of working to succeed.

AXELOS' latest ITSM benchmarking report suggests that more than half of enterprises now have a recognized strategy for digital transformation. Whilst an organization's IT function is an integral part of this journey a successful digital transformation is organization wide.

ITIL 4, through its framework, helps organizations to connect and align these different challenges that are relevant not only to ITSM professionals, but also to a wider range of professionals working in the digital world. It provides a practical and flexible basis to support organizations on their journey to the new world of digital transformation, provides an end-to-end IT/digital operating model for the delivery, operation of tech-enabled products and services and enables IT teams to continue to play a crucial role in wider business strategy.

Organizations are using this strong, agile foundation to:
Benchmark services, optimizing budget allocation and ROI
Meet consumer demand for engaging, joined-up service journeys
Track, measure and demonstrate the value driven by IT
Mitigate the risk of IT failure, protecting your business and customers.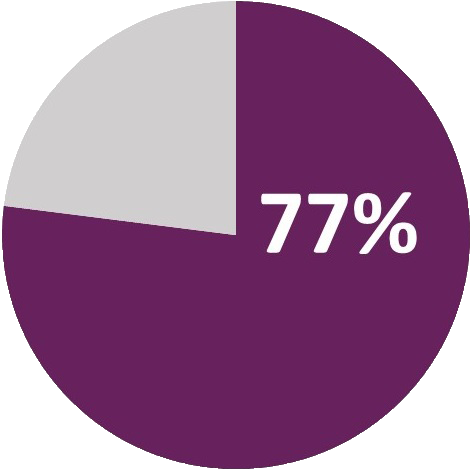 With digital transformation initiatives demanding faster delivery of new products and services, IT Service Management (ITSM) plays a crucial role in providing governance and control. Consequently, ITSM professionals expressed confidence in their organization's investment in their expertise; 77% say ITSM is an important component in digital transformation.
Source: The ITSM Benchmarking Report 2019. An AXELOS Publication.
---
Aligning ITSM and Business Strategy

According to the latest AXELOS benchmark study, 56% of respondents said IT Service Management in their organization is aligned with business strategy. Understanding ITIL helps the C-Suite and Business Executives understand the critically of ITSM to Digital Transformation and the challenges ITSM face in their organization.

ITIL 4 encourages ITSM professionals to adopt and adapt frameworks relevant to their organization, including Agile, DevOps and Lean. Its guiding principles support customer centric collaboration, holistic working and continuous feedback.
ITIL 4 Definitions
Service Value System: A model representing how all the components and activities of an organization work together to facilitate value creation.
Four Dimensions: To support a holistic approach to service management, ITIL 4 defines four dimensions that collectively are critical to the effective and efficient facilitation of value for customers and other stakeholders.
Guiding Principles: Recommendations that can guide an organization in all circumstances, regardless of changes in its goals, strategies, type of work, or management structure.
Value Co-Creation: Joint activities performed by a service provider and a service consumer based on agreed and available service offerings.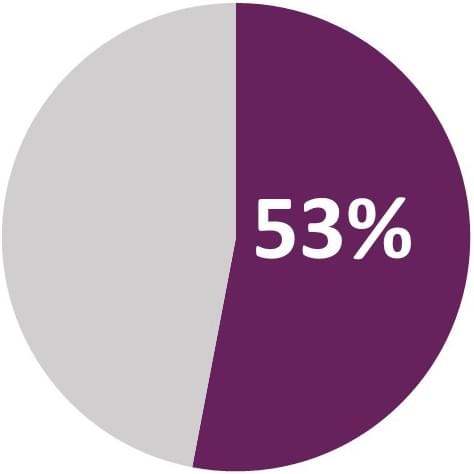 53% of ITSM professionals believe C-Suite executives and senior management should at least know the basic ITIL principles, and 43% believe they should have detailed knowledge or ITIL certification.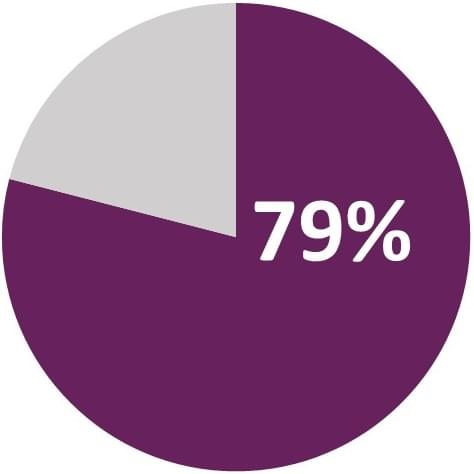 79% of AXELOS survey respondents say ITIL helps their organization to bridge silos, allowing work to flow smoother and faster between departments.
Source: The ITSM Benchmarking Report 2019. An AXELOS Publication.
---
ITSM and Emerging Technologies

Emerging Technologies offer many exciting opportunities but at the same time have an impact on an organization. Half of ITSM professionals acknowledge a growing skills shortage and a lack of understanding about how emerging technologies can benefit an organization. They highlight the inability of legacy IT systems to keep pace with change (45%) and map the resulting changes on role and responsibilities.
The 2019 AXELOS ITSM Survey indicates the impact of emerging technologies over the next 5 years with Cloud (68%) and Automation (58%) leading the way followed by IoT(38%) and Machine Learning (36%).
Explore Data Science Training >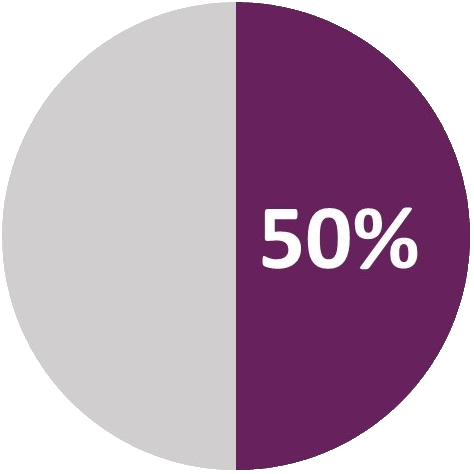 50% of AXELOS survey respondents predict a skills shortage in implementing emerging technologies.
Source: The ITSM Benchmarking Report 2019. An AXELOS Publication.
---
Realizing Value Through ITIL Framework Training, Certification and Adoption

With business criticality of Digital Transformation, the emergence of new technologies, and a prediction of skills shortages, staff training and development is an essential factor to an organization achieving their goals and staying ahead of competition. 89% of AXELOS survey respondents say that ITIL certifications are important to their continuing professional development (CPD) and 88% say ITIL certification improves specialist skills and 77% say ITIL has helped them implement organizational change.

To address this need, organization executives and management need to recognize the value staff training offers and the relationship between having a skilled equipped workforce and meeting their objectives. Equally organization's need flexibility in training options to address their staff's learning preferences, organisational flexibility and to ensure successful adoption of the ITIL framework. This is where Learning Tree best serves our Customers with a range of ITIL training options:
Live group training that can be attended from multiple sites simultaneously
On-Demand adaptive training
ITIL 4 Foundation Virtual Academy: a multi-modal learning path that includes an official ITIL Digital Book, Official App, leading technology adaptive learning modules, live consultant support, and forum for community knowledge sharing.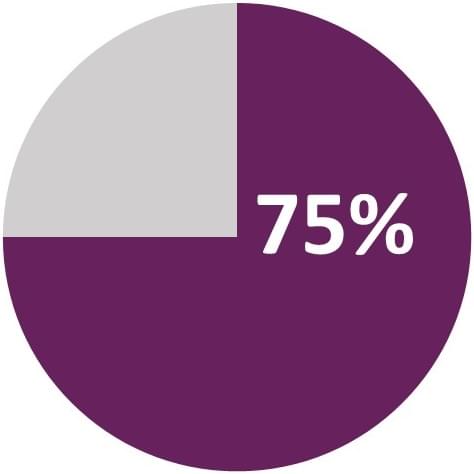 Nearly 75% of ITSM practitioners are convinced that retraining will help them to plug the skills gap, meeting organizational needs, keep up with technology, and remain productive.
Source: The ITSM Benchmarking Report 2019. An AXELOS Publication.
---
The ITIL 4 Foundation Virtual Academy

As with ITIL 4 addressing the evolution of the digital world, the same is true of our evolving learning preferences.

Learning Tree's new ITIL 4 Foundation Adaptive Virtual Academy does exactly that - giving multiple virtual touch points and on-demand learning using the world's most advanced adaptive learning platform that personalizes the learning experience to the learner's existing knowledge and confidence levels. Using sophisticated algorithms and artificial intelligence based on cutting edge research into how people learn and retain information, this one-of-a-kind ITIL 4 Foundation adaptive course from is combined with:
A social learning platform for peer-to-peer networking and expert guidance
The official ITIL 4 textbook
The ITIL mobile app with over 300 practice exam questions
An ITIL 4 Foundation exam voucher to get you certified

This unique blend ITIL 4 Foundation learning resources have been hand-picked to provide a modern learning experience that is tailored for your individual skill level and learning style.

Explore the ITIL 4 Foundation Virtual Academy >

Want to try the ITIL Academy before you commit? No problem! Take our adaptive learning course for a test drive with our complimentary ITIL 4: Key Concepts adaptive learning module. Click below to gain access to this FREE module and see how our virtual academy can help you grow and retain new skills faster than ever before.
Learn More about how ITIL 4 powers ITSM & Digital Transformation success:
www.LearningTree.com/ITSM