2018-02-21
For National Cyber Security Awareness Month, we are resharing some of our most popular cyber security blogs from the past year to ensure you are staying #CyberAware online - whether at home or in the office.

If you are interested in a cybersecurity job, now may be a great time to get one. Whether it is a new job, a change in position, or adding a new skill to your existing job, cyber security skills are in demand. They are in demand right now, and they will be for the foreseeable future.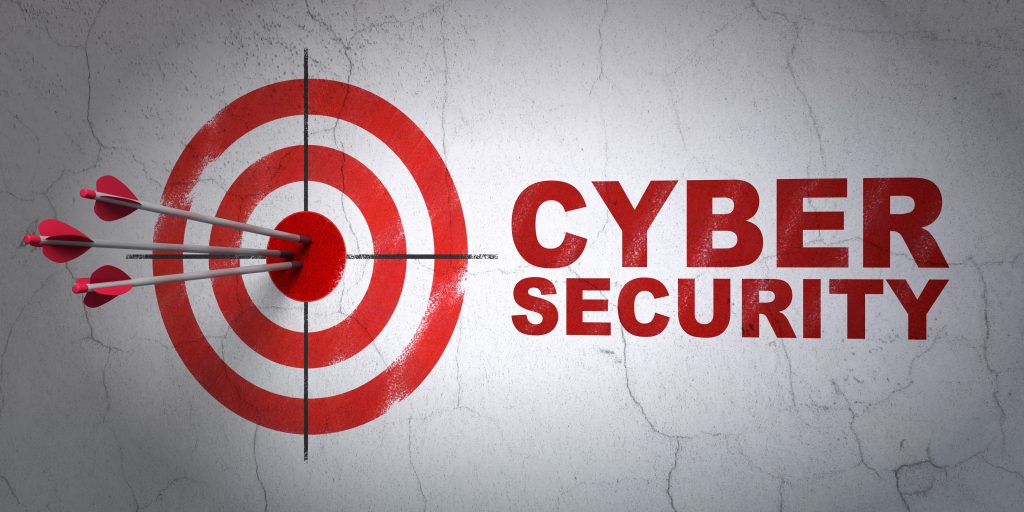 In January of 2018, CSO Online ran an article entitled "Research suggests cybersecurity skills shortage is getting worse". One interesting fact about the cybersecurity skills shortage from 2014 - 2018 is reflected in the quote, "...in each of those years, cybersecurity was consistently the largest problematic skills shortage area." Globally, estimates are that there will be a need for six million cybersecurity professionals in 2019.

The US National Initiative for Cybersecurity Education (NICE) teamed with Burning Glass Technologies and CompTIA to create a site called Cyber Seek which has statistics about US jobs in the sector. There is a wealth of information on that site. At this writing, it says there are 746,858 people employed in the (US) "Cybersecurity workforce." and that there 285,651 job openings (Oct. 2016 - Sept. 2017). Those are only online listings and may not reflect those organizations with internal openings. Any way you look at it, that is significant. The site also shows what certifications are in greatest demand - certification courses for the majority of them are offered by Learning Tree, along with others in the cybersecurity field.

So if you are interested in a job in cybersecurity, whether it is an enhancement to your current position or a new one, the next step is to run out and get a certification, right? I wouldn't recommend that. The first thing to do is to try to evaluate your interest. Look at the job descriptions for some openings. If you are very detail-oriented, maybe auditing or penetration testing is for you. The latter requires a lot of patience and quick action, though, so if you aren't into that, maybe you should look for a different option.

If you are not sure what specialization interests you (if any), maybe you want to start with a more general certification such as Security+ or CISSP. Either of those would be of value, but I recommend a little experience before taking a class or even trying some other way to study for the exam.

Not everyone wants to get into cyber security themselves. That's good! There are students in our schools and colleges/universities who might be very interested in the field. Many of them may not be aware of the opportunities. The US Department of Homeland Security has guidance for students considering the profession. As I write this, there is a contest(in some US states) for girls interested in security careers. More competitions with access for girls from more states are planned. There are other programs for all ages around the world.

If you or someone you know is interested in a career in cybersecurity, or even if you are interested in adding the discipline to your professional toolbox, the time to begin is now. The shortage is here, and the opportunities abound.

AUTHOR: John McDermott

Related Training:
Cyber Security Training
Cyber Security Certifications