Anyone can be placed in a leadership role, but to be good and thrive in that position requires solid leadership skills.

Increase your promoteability and team effectiveness by 72% with certificate credentials
Develop a critical transferable skillset that can increase earning potential by more than the standard 3%, without having to switch jobs (Indeed.com)

While 83% of organizations believe it's important to develop leaders at every level, only 5% of businesses have implemented leadership development at all levels. (Zippia.com Workforce Research)

Leverage professional development and validate with certificates to equip your workforce at all levels with the relevant technical, relational, problem-solving and communication skills to advance business outcomes
Recognize and reward high performers with a programmatic approach to set them up for success as future leaders
Talent goes where it is appreciated and supported; credentialed training is a retention and recruiting tool.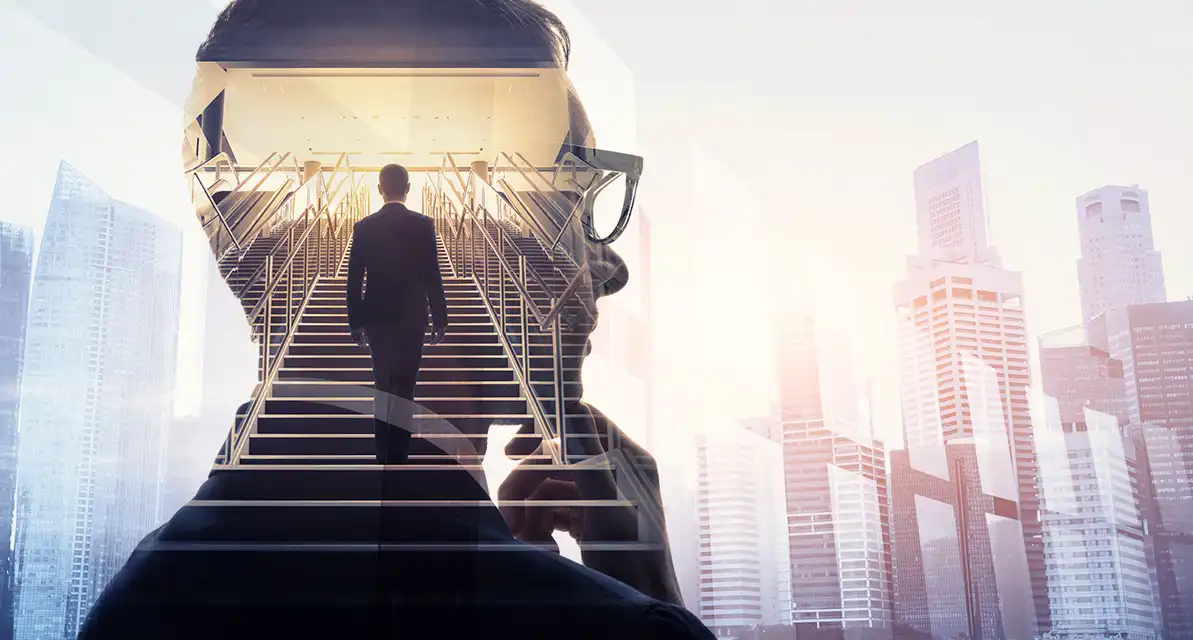 Learning Tree Management & Leadership Certificate Programme Features
Learning Paths to Advance from Manager to Leader

Certificate Exams Included

2-Course Specialist Certificate or 3-Course Expert Certificate Earned Upon Successful Exam Completion

Certificates Tracked in Your My Learning Tree Account
Management & Leadership Certificates Training Courses
Management & Leadership Certificate Paths
In-house training programmes developed by management professionals
Management & Leadership Certification FAQs
Leading is about getting people to understand and believe in your vision and to work with you to achieve your goals, while managing is more about administering and making sure the day-to-day things happen as expected. Management roles are expected to have both characteristics to be successful.
Yes, you will receive a Learning Tree certificate once you complete the associated courses and exams.
Your Learning Tree Data Science Certificate will be posted to your My Learning Tree Account for you to share your credentials after you successfully pass the associated exams.