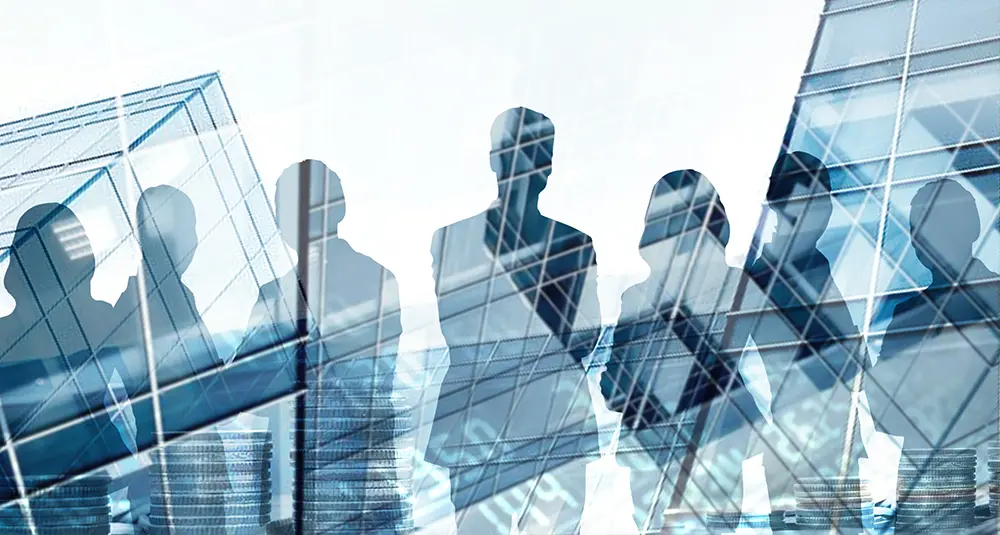 Preparing Modern Leaders to be Strategic and People-First in Complex Environments
The best businesses of today understand that leadership acumen is not a luxury but a necessity for success. Great leaders are people-first conductors who understand how to communicate, motivate, and innovate. They are not only experts in their technical fields, but just as importantly they are masters of strategic execution and change management.
The World Economic Forum listed analytical thinking, problem-solving, and communication skills in its Top 10 list of those that will be most in demand by employers in 2025.
Meet a Few of Our Leadership Instructors
Jonathan Gilbert
Managing Director of Leadership Practices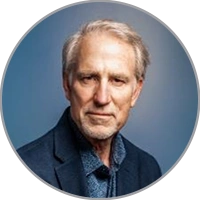 Erica Elam-Simms
Learning Tree Instructor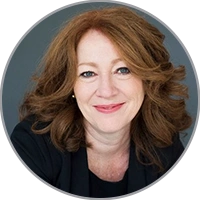 Ajitha Srinivasan
Learning Tree Instructor
Featured Leadership Courses
Blog Articles
Check out the latest blogs!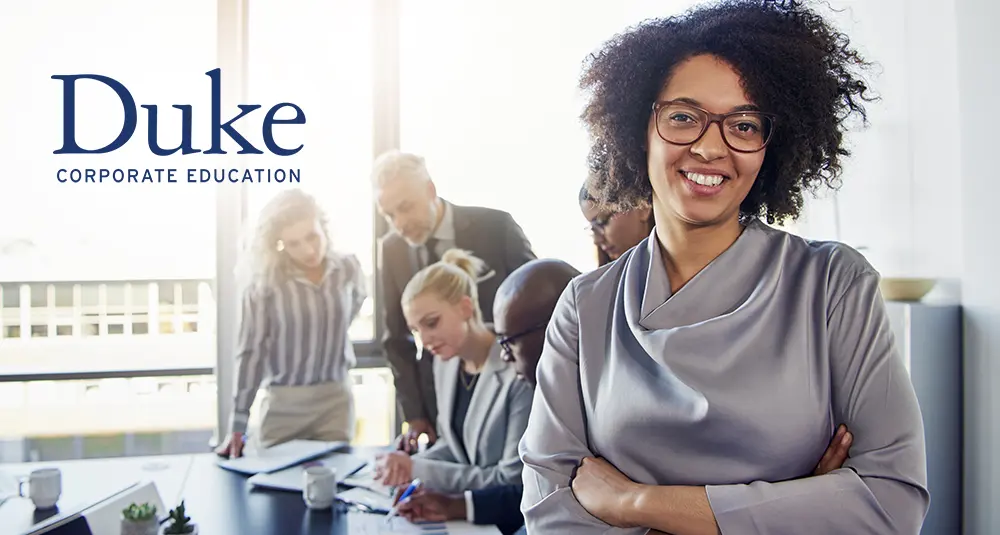 Transformational Technical Leadership Certificate Program
In Partnership with Duke Corporate Education, Turning Technical Experts Into Transformational Leaders