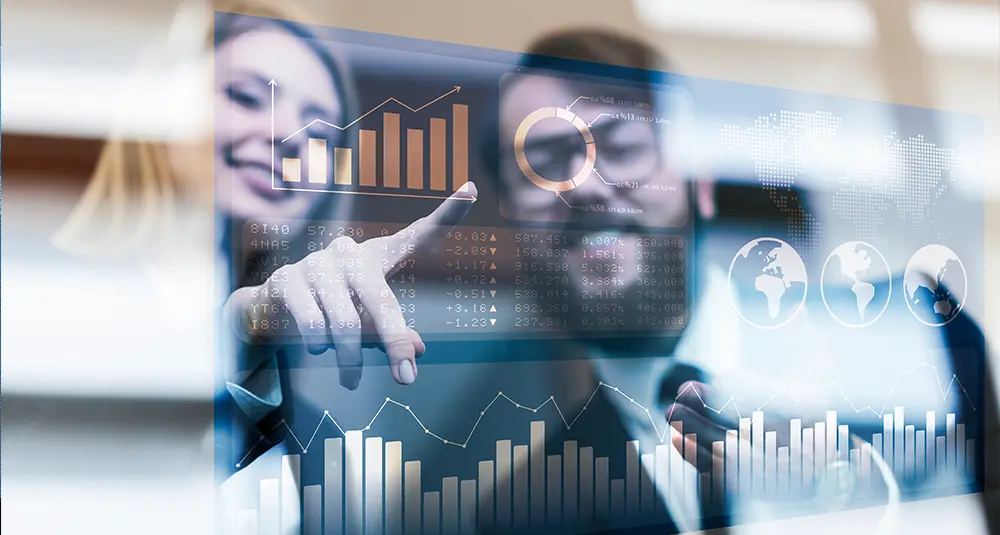 Unlocking the Power of Data: Transforming Insights into Actionable Strategies
Data scientists and data analysts are important because they help organizations extract insights and knowledge from data to make better decisions and improve performance. Their work enables organizations to optimize operations, reduce costs, develop new products and services, and identify customer preferences to improve customer satisfaction and loyalty.
To be successful in their field, data scientists and analysts must:
Continuously upskill
Develop domain expertise
Communicate effectively
Collaborate with others
Embrace ethical considerations
Ultimately, staying up-to-date with the latest tools and technologies, understanding the domain they are working in, effectively communicating insights, working with cross-functional teams, and ensuring ethical and transparent data analysis are all crucial elements of success for data scientists and analysts.
Learning Tree offers a range of Data Analytics and Big Data training courses designed to empower professionals with the skills and knowledge necessary to harness the power of data including:
More than 50 practical, hands-on, and instructor-led training in areas such as Business Intelligence, Analysis & Visualization, Artificial Intelligence, SQL, and more
Data Visualization Program which provides individuals at all levels of the organization with a clear and concise learning journey to help them acquire the skills required to develop powerful business insight quickly and effectively (Coming Soon)
Flexible curriculum that allows you to customize your solutions for data analysis, data management, business intelligence, data strategy, data science, artificial intelligence and more
Individual and group-based coaching to help your organization become data-driven and make informed decisions to improve productivity, profitability, and overall competitiveness even after your training is complete.
Our training courses and talent solutions in Data & Analytics cater to individuals who aspire to pursue a career as a data scientist or data analyst, as well as those who wish to improve their understanding of the data they encounter daily.
There are several ways to utilize Learning Tree offerings to become skilled in Data Analytics:
FOR SKILL AND ROLE BASED LEARNERS
Individuals may utilize organizational resources such as training budgets or tuition reimbursement for payment.
FOR ENTERPRISE-LEVEL TRAINING GROUPS:
Certification courses, skills-based courses, and coaching:
For groups
For individuals
On-site at place of work
In-person at a Learning Tree Education Center
Virtual
Learning Tree provides practical, hands-on, and instructor-led training in a range of topics, including data analysis, data management, business intelligence, data strategy, data science, and data literacy.
Course Offerings
Our 5 most popular Data Analytics courses are:
For a full list of Data Analytics courses, visit: Data and Analytics | Learning Tree
Learning Tree Academy: Data Visualization Program
Our Data Visualization Program, part of the Learning Tree Academy, offers a tailored approach in improving employees' ability to effectively communicate insights gained from data through storytelling and visualization. With enhanced data analysis skills, employees will have a better understanding of how to analyze data, extract insights, and present them in a compelling way. (Coming Soon)
This Data Visualization Program includes:
Program Advisor as your personal coach throughout the program
Assessments available throughout the training program, allowing you to measure progress
Instructor-Led Training which provides hands-on projects and real-world insights
Guided and Self-Paced Learning allowing you to learn on your own time
Meet a Few of Our Data Analytics Instructors
Chris Mawata, Ph.D.
Learning Tree Technical Skills Curriculum Dean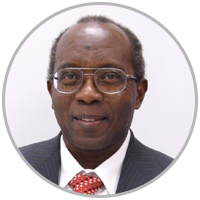 John Younie
Featured Learning Tree Data Science Instructor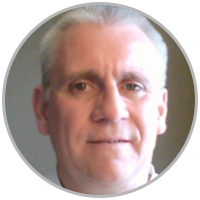 Mary Flynn
Featured Learning Tree Data Science Instructor
Featured Data Analytics Courses
Blog Articles
Check out the latest blogs!
The Latest in Data & Analytics