Are you struggling to adopt Agile practices in your DoD projects? Do you face hurdles and challenges from bureaucracy, red tape, and resistance to change? Do you want to learn how to overcome these obstacles and get buy-in from your stakeholders?
If you answered yes to any of these questions, then this webinar is for you. Join Agile expert Steve Johann and Ron Richard, Director of Test with the 605th Test and Evaluation Squadron at Hurlburt Field, as they share their real-life experiences of implementing Agile in the Department of Defense. They will show you how they managed to deliver value, quality, and customer satisfaction in a complex and highly regulated environment.
You will learn how to:
Avoid the pitfalls of creating beautiful documents that fail in execution.
Embrace Agile as a mindset, not a box to be checked.
Navigate the frozen middle layer that is often reluctant to change.
Align your leadership with the Agile vision and values.
Empower your teams to collaborate, innovate, and deliver.
Hear from the experts, get inspired by their success stories, and discover how you can make Agile possible in your defense projects.
[Webinar ID# 5327]
Agile Success Stories in the DoD FAQs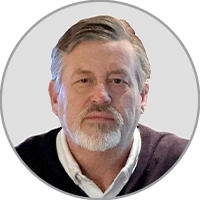 Steve Johann
Agile Transformation Expert & Learning Tree Instructor
Mr. Steve Johan is an Agile Transformation Professional and Agile Coach with expertise in Enterprise Agility, Agility for Government, Product Ownership, Lean-Agile, Agile Business Analysis, User-Centered Design, and more. Steve is a Learning Tree author and instructor with over a decade of training facilitation experience. Steve holds CSPO, A-CSD, ICE:EPO, ICE:DAS, and CBAP certification.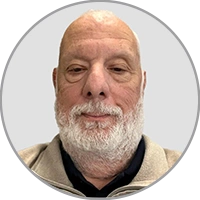 Ron Richard
Director of Test with the 605th Test and Evaluation Squadron at Hurlburt Field
Mr. Ron Richard is an Air Force Veteran with 50 years of operational and command & control (C2) experience across the enlisted, officer, and civilian ranks. As Director of Test, Ron is responsible for the operational testing of the Air Force and Joint C2 systems. He is an early supporter of Agile and other process improvement methods. By using the Agile process in his organization, test time (planning, execution, analysis, reporting) was reduced by 1/3 with no loss of quality. Ron hails from New York but now calls Florida home.