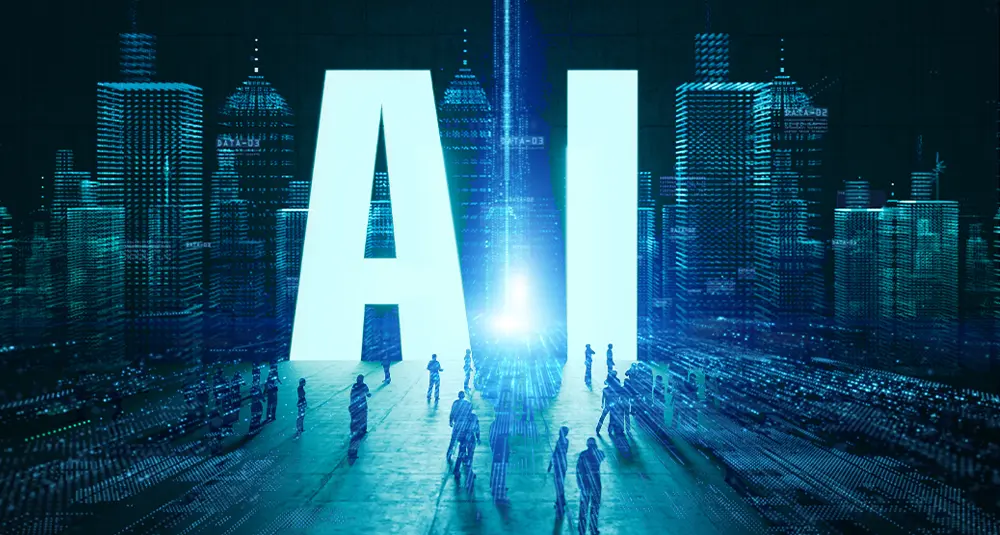 Embarking on the AI Revolution:
Discover the Transformative Power of Artificial Intelligence
Artificial Intelligence (AI) is revolutionizing the way we live, work, and interact with technology. From automating repetitive tasks to improving processes and workflows, AI has become an integral part of our daily lives. This era of innovation offers immense opportunities for individuals and helps organizations perform complex operations while reducing human error.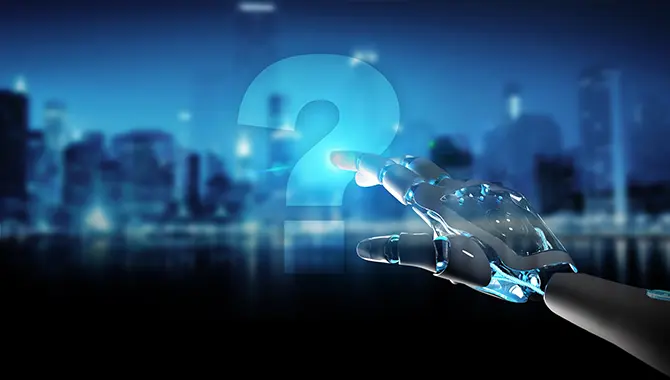 The question is not whether we should use artificial intelligence, but when and how we use it. At different levels of an organization, specific skills come into play. Executives and leaders should understand the strategic impact of AI, drive organizational AI adoption, and foster an AI-driven culture. Managers and project leads need to align AI initiatives with business goals, effectively communicate AI concepts, and manage AI projects. Individual contributors can focus on specific AI tasks such as data collection, preprocessing or model implementation.
Learning Tree offers a range of Artificial Intelligence training courses designed to empower professionals with the skills and knowledge necessary to harness the power of machine learning including:
Practical, hands-on, and instructor-led training in areas such as Chat GPT, Generative AI and machine learning for technical or professional use.
Artificial Intelligence On Demand courseware available with additional courses being added soon.
Flexible curriculum that allows you to customize your solutions for specific industries, roles, projects and organizational goals.
Individual and group-based coaching to help your organization become proficient in AI, enabling users at all levels to effectively use AI technologies and drive successful AI initiatives.
Learning Tree AI training is valuable for both business and technical users, and enables professionals from different backgrounds to use AI for growth and success in their respective areas. Business users can gain an understanding of AI's applications and strategic implications, enabling informed decision-making, increased customer engagement and process improvement. Technical users who deepen their expertise in AI algorithms, deep learning and machine learning can contribute to advancements and develop innovative solutions.
Artificial Intelligence training courses designed to help you and your team develop critical skills.
FOR SKILL AND ROLE BASED LEARNERS

Individuals may utilize organizational resources such as training budgets or tuition reimbursement for payment.
FOR ENTERPRISE-LEVEL TRAINING GROUPS:

Certification courses, skills-based courses, and coaching:
For groups
For individuals
On-site at place of work
In-person at a Learning Tree Education Center
Virtual
Whether you start your AI journey with an introduction, advance your intermediate skills or work towards AI mastery, Learning Tree has the perfect course for you.
Our 5 most popular AI-based courses are:

For a full list of Artificial Intelligence courses, visit: Artificial Intelligence | Learning Tree
Data Analytics & AI Curriculum Deans
Chris Mawata, Ph.D.
Learning Tree Technical Skills
Curriculum Dean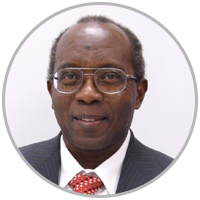 Mary Flynn
Featured Learning Tree
Data Science Instructor
Andrew Tait
Featured Learning Tree
Artificial Intelligence Instructor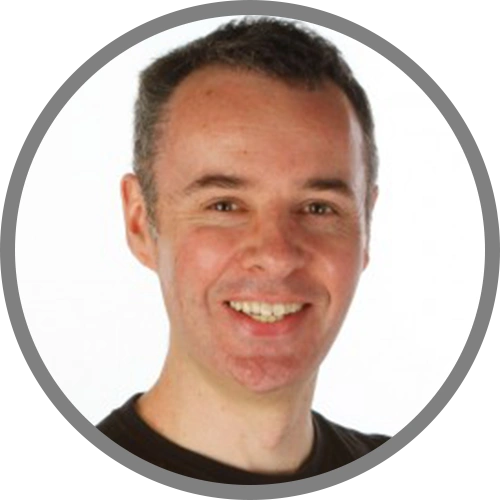 Artificial Intelligence: News and Resources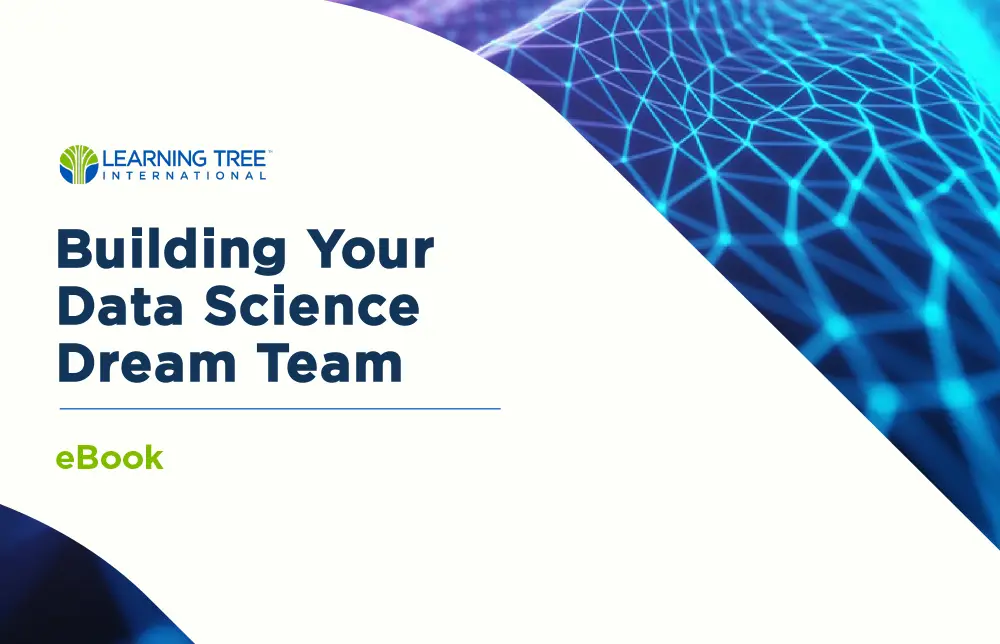 This eBook takes a deeper look into the skills and job roles that contribute to data science success, plus recommends ways a CEO can provide leadership in the realm of data science by championing data hygiene best practices and decision analysis.