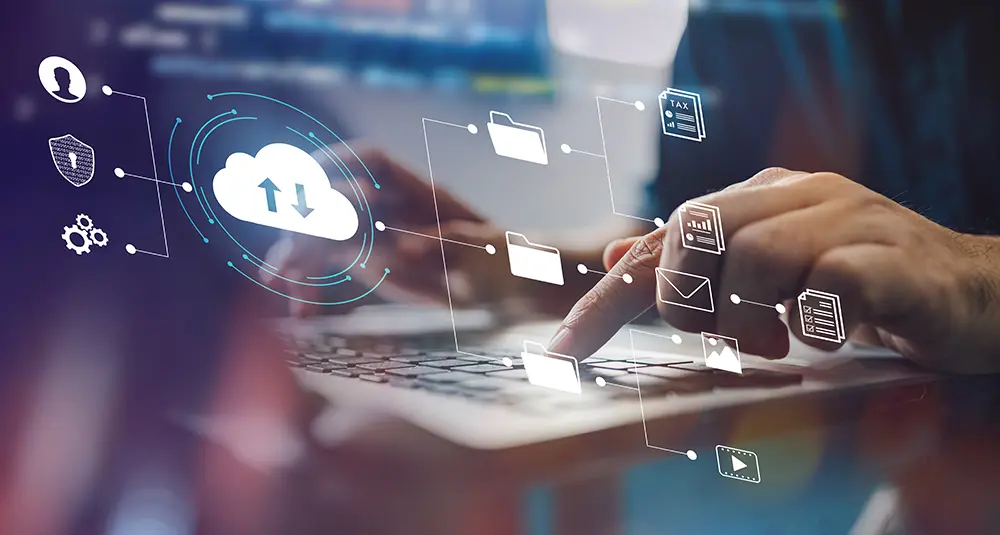 Master the Cloud and Take Your Business to the Next Level
Cloud computing has revolutionised the way businesses operate, offering unparalleled flexibility, scalability, and cost savings. But with so many options and solutions available, it can be overwhelming to know where to begin. That's where cloud computing training comes in. By mastering the cloud, you can unlock its full potential and gain a competitive edge in today's digital landscape.
Investing in cloud computing training can enhance your team's capabilities, increase productivity, and keep your business ahead of the curve. As cloud computing is a critical component of modern IT infrastructure, mastering it is essential for any forward-thinking organisation. By prioritising a strong cloud computing strategy and developing skills in areas such as infrastructure, security, availability, scalability, monitoring, and cost optimisation, businesses can leverage the benefits of cloud computing to drive growth and innovation.
Learning Tree provides a wide range of Cloud Computing solutions to help your business maximise efficiency and productivity, including:
Over 60 practical, hands-on, and instructor-led trainings in leading applications like Azure, AWS, and general cloud computing
Official Microsoft and AWS Courseware to ensure individuals receive the most up-to-date and accurate information on how to use and manage the cloud effectively.
Flexible curriculum that allows you to customise your solutions for migrating, developing and administering the cloud
Individual and group-based coaching to help your organisation get the most out of your cloud computing
Cloud computing is a versatile field that can benefit a wide range of professionals and organisations. IT professionals can benefit from cloud computing by streamlining infrastructure, improving data management, and increasing efficiency. Business professionals such as project managers, business analysts, and executives can benefit from understanding cloud computing to make informed decisions about IT strategy and implementation.
There are several ways to utilise Learning Tree offerings to become skilled in Cloud Computing:
FOR SKILL AND ROLE-BASED LEARNERS:
Individuals may utilise organisational resources such as training budgets or tuition reimbursement for payment.
FOR ENTERPRISE-LEVEL TRAINING GROUPS:
Certification courses, skills-based courses, and coaching:
For groups
For individuals
On-site at place of work
In-person at a Learning Tree Education Center
Virtual
Learning Tree provides practical, hands-on, and instructor-led training in leading applications.
Course Offerings
Our 5 most popular project management courses are:
For a full list of Cloud Computing courses, visit: Cloud Computing | Learning Tree
Meet a Few of Our Cloud Computing Instructors
Arnold Villeneuve
Learning Tree MCT and Instructor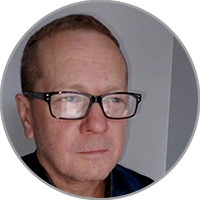 Eylem Uysal
Learning Tree MCT and Instructor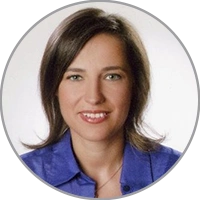 Abhinav Goyal
Learning Tree Instructor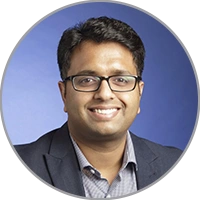 Cloud Computing: News and Resources
This brochure will walk you through the benefits of Azure and assist you in deciding which Azure Certification would fit you best.