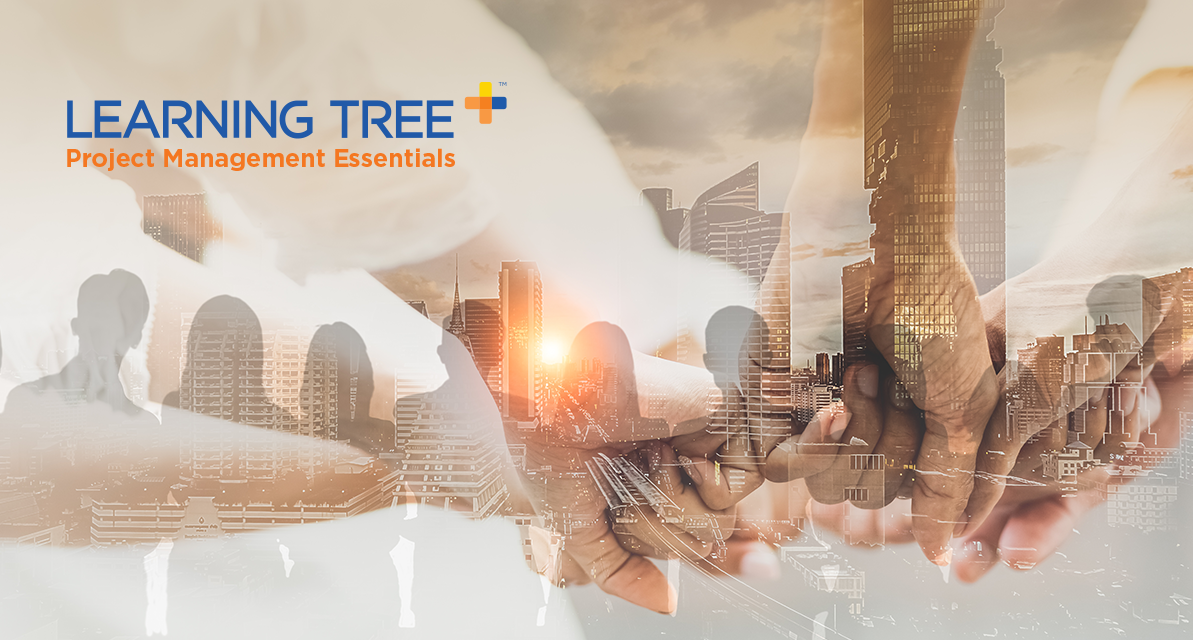 Define and Future-Proof Your Career with Live Skill-Based Virtual Training
Learning Tree+ Project Management Essentials was tailored to the project management community and provides a convenient and cost-effective solution to upskilling, certification, and keeping up to date with the latest trends.
The Essentials plan provides access to a robust collection of members-only content for project management professionals of all levels.
Members receive first-hand coaching to address existing challenges and tools to help them prepare, plan, and complete projects successfully.
These exclusive tools include content curated by subject matter experts to prepare members for real-world solutions.
Project Management Essentials Plan Benefits
All the Project Management and Agile Training Support You Need In One Place
Opportunities to raise questions in both the members-only community and group coaching sessions to gain real-world insights and guidance from Learning Tree's subject matter experts.
Exclusive live events where subject matter experts discuss a topic, a skillset, industry trend, career path, or delivers coaching in a group setting on a specific topical area.
A space for community members to share knowledge and experiences, seek advice, offer ideas, network, interact with Learning Tree subject matter experts, and grow personally and professionally.
Unlimited access to a curated collection of on-demand microlearning resources to hone or build your project management and Agile skills. Content includes videos, eBooks, and recordings from previous members-only events.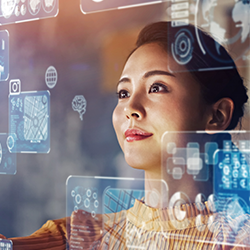 Strong project managers make great leaders.
Learning Tree+ Project Management Essentials will help you:
Become an effective communicator to influence others and resolve common issues.
Get guidance on how to identify and deal with potential risks.
Outline project schedules and manage individual tasks to achieve organizational goals.
Improve your leadership skills and lead your team to success.
Start advancing your career and take your skills to the next level.
Join our growing community of Agile practitioners and project management professionals.
Explore. Learn. Connect.
Learners will have access to a members-only community of like-minded people around the world.
The community focuses on the problems faced by project managers in technology and other industries. Discussions include tools and best practices, the growing demand for project management within organizations, the introduction of new technologies, meeting customer expectations, and more!
Grow your network by asking questions, helping others, and discussing career opportunities or challenges. Attend members-only events, workshops, and live sessions where subject matter experts discuss market trends and more!
Learning Tree+ Project Management Essentials Plan Includes
Learning Tree SMECast
Access to Course Library Content
Customer Care Support
Member-Only Community Access
Group Coaching Sessions
Additional eBooks and Video Resources
Build In-Demand Skills with Learning Tree+ Project Management Essentials.