Learning Tree International Donates Over 100 Trees for Local High School, Helps Plant Trees
}
Learning Tree International Donates Over 100 Trees for Local High School, Helps Plant Trees
HERNDON, Va. – April 8, 2019 – Learning Tree International, in partnership with Meadows Farms, donated over 100 trees to Heritage High School in Leesburg, Virginia. On Saturday, April 6th, Learning Tree employees volunteered to help plant the trees as part of an earth-friendly continuation of the #TREEvolution.
"The TREEvolution is all about transformation and renewal," said Magnus Nylund, COO of Learning Tree, who was on site as a volunteer. "As Learning Tree unveils the next evolution of our blended learning ecosystem to transform the professional training industry landscape, we're proud to have this opportunity to give back in a way that not only supports Heritage High School, but also helps to transform and renew our local community in an environmentally friendly way."
The trees, supplied by Meadows Farms, are Green Giant Arborvitaes, and will help cut down the cross winds while beautifying the campus. Volunteers from Learning Tree and the school helped plant the trees and do spring clean-up as part of city-wide Keep Leesburg Beautiful activities. "This is a visible example of how Heritage students are making meaningful contributions to the world," said Jeff. Adam, Principal of Heritage, in their Heritage's press release. "We are fortunate to have developed strong ties to businesses and individuals in our community who help make the learning experience come alive."
Athletic Director JJ Totaro agreed, "A day of spring clean-up and planting shows the kind of initiative and spirit of service found here. It's just one of many ways our students and athletes project the high standards and values of Heritage as they care for the environment."
PHOTOS OF THE TREE PLANTING EVENT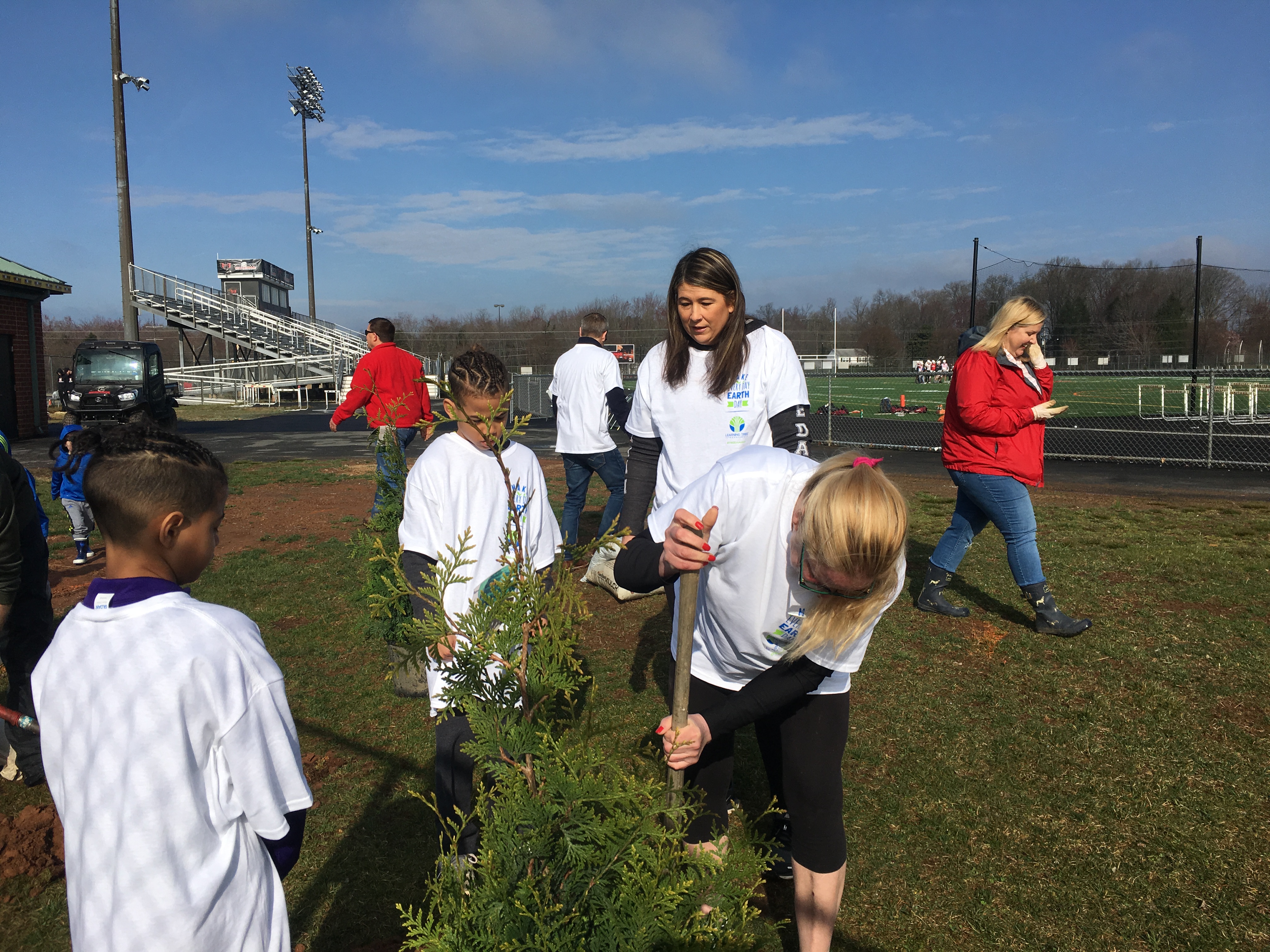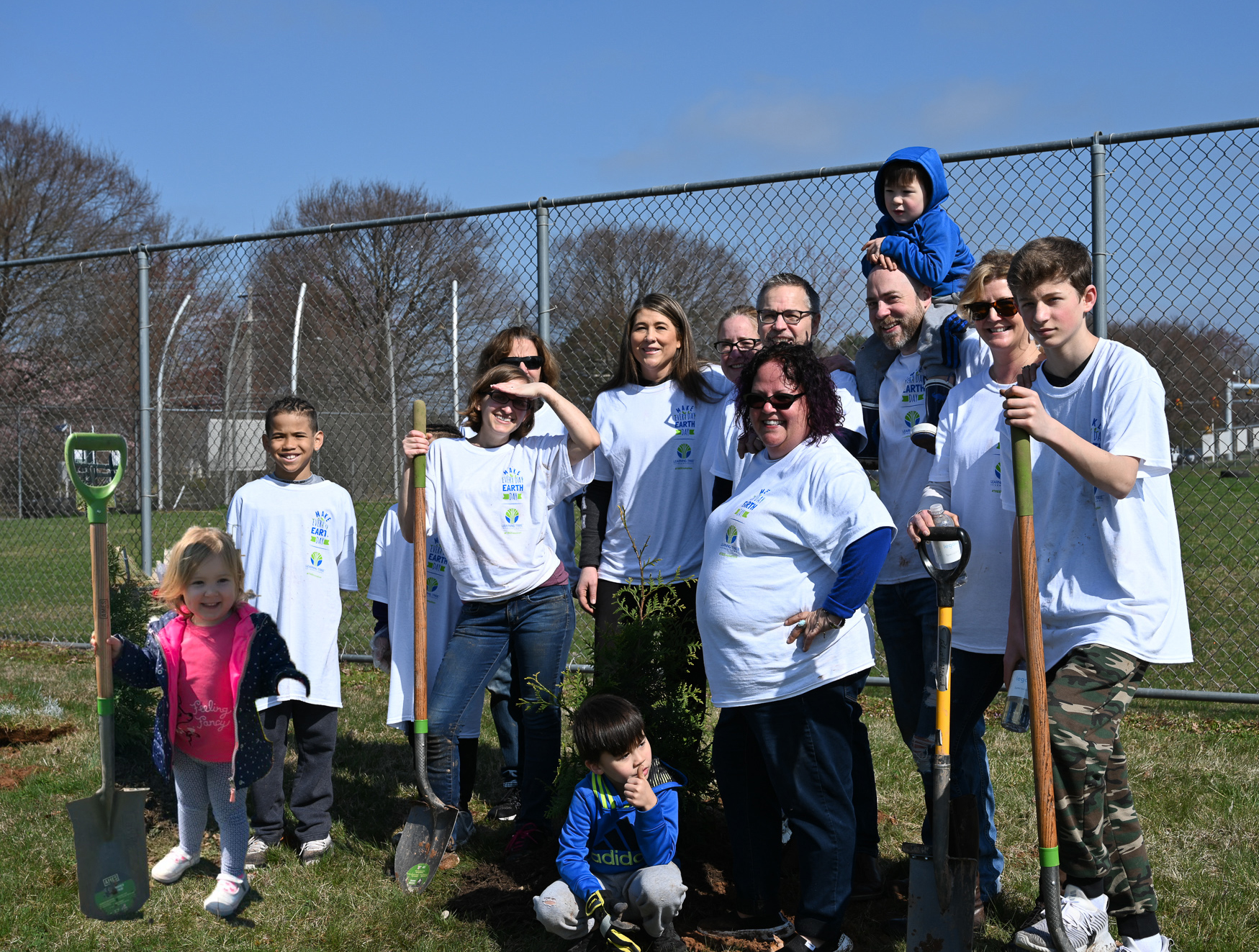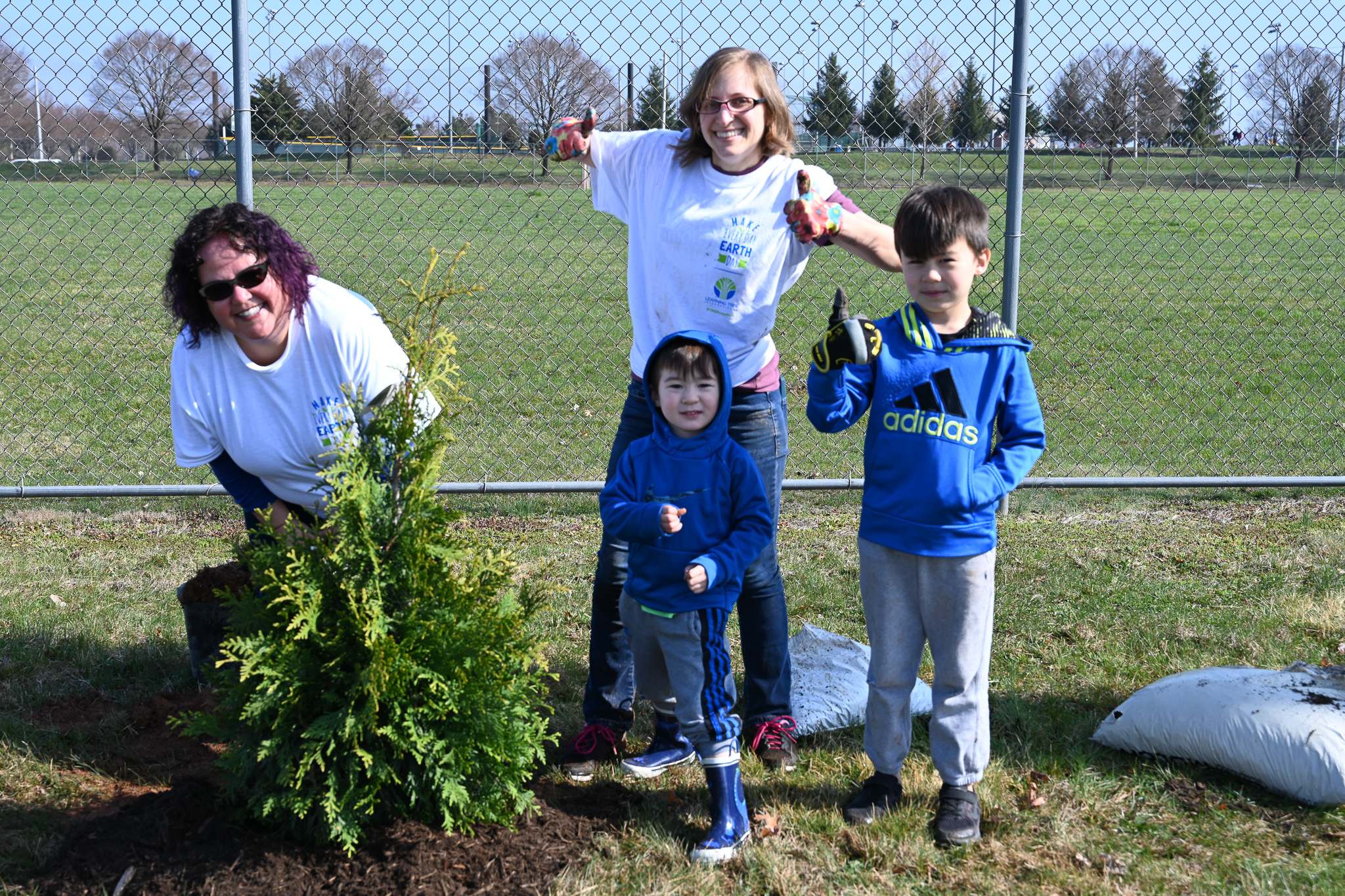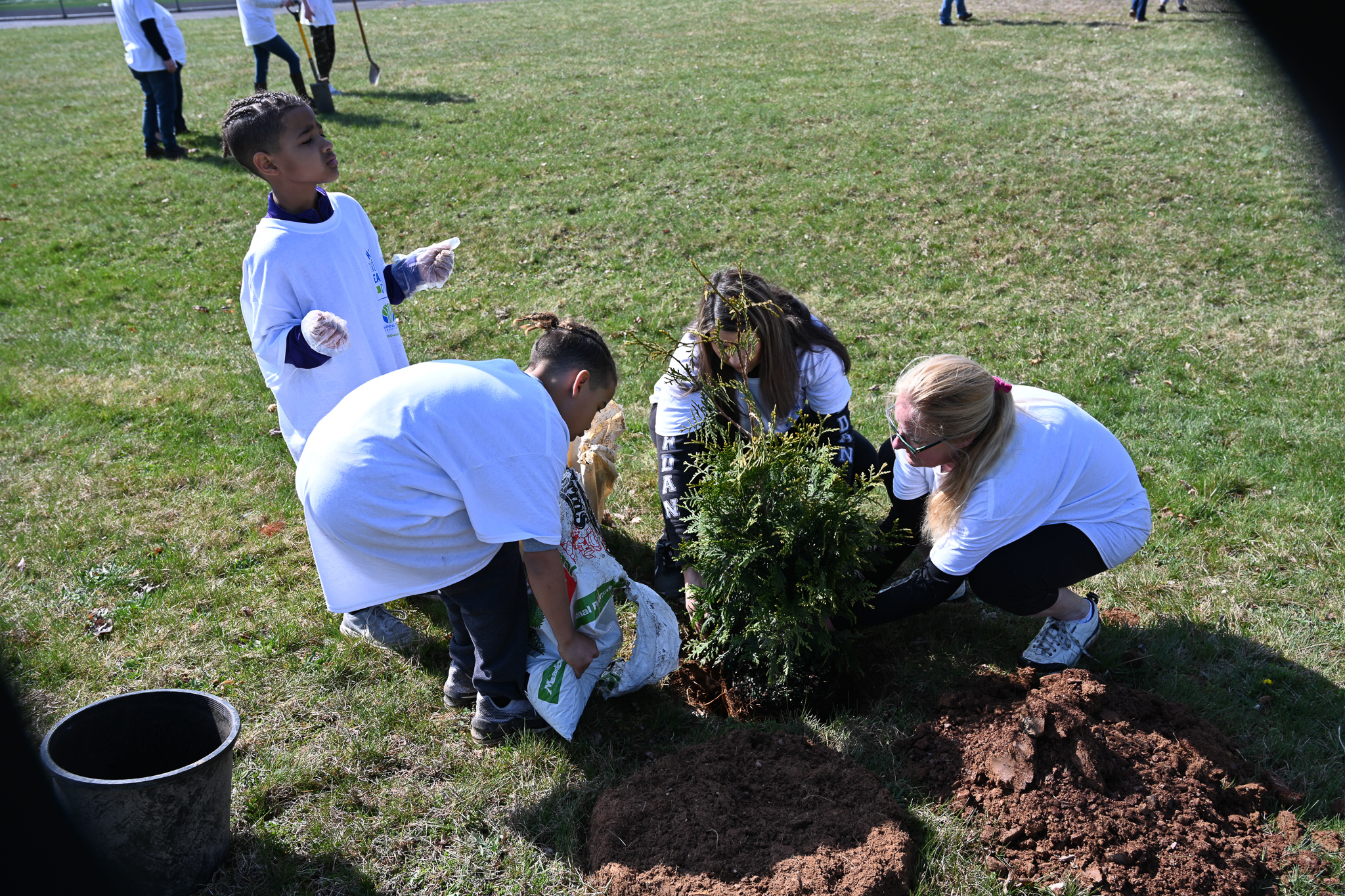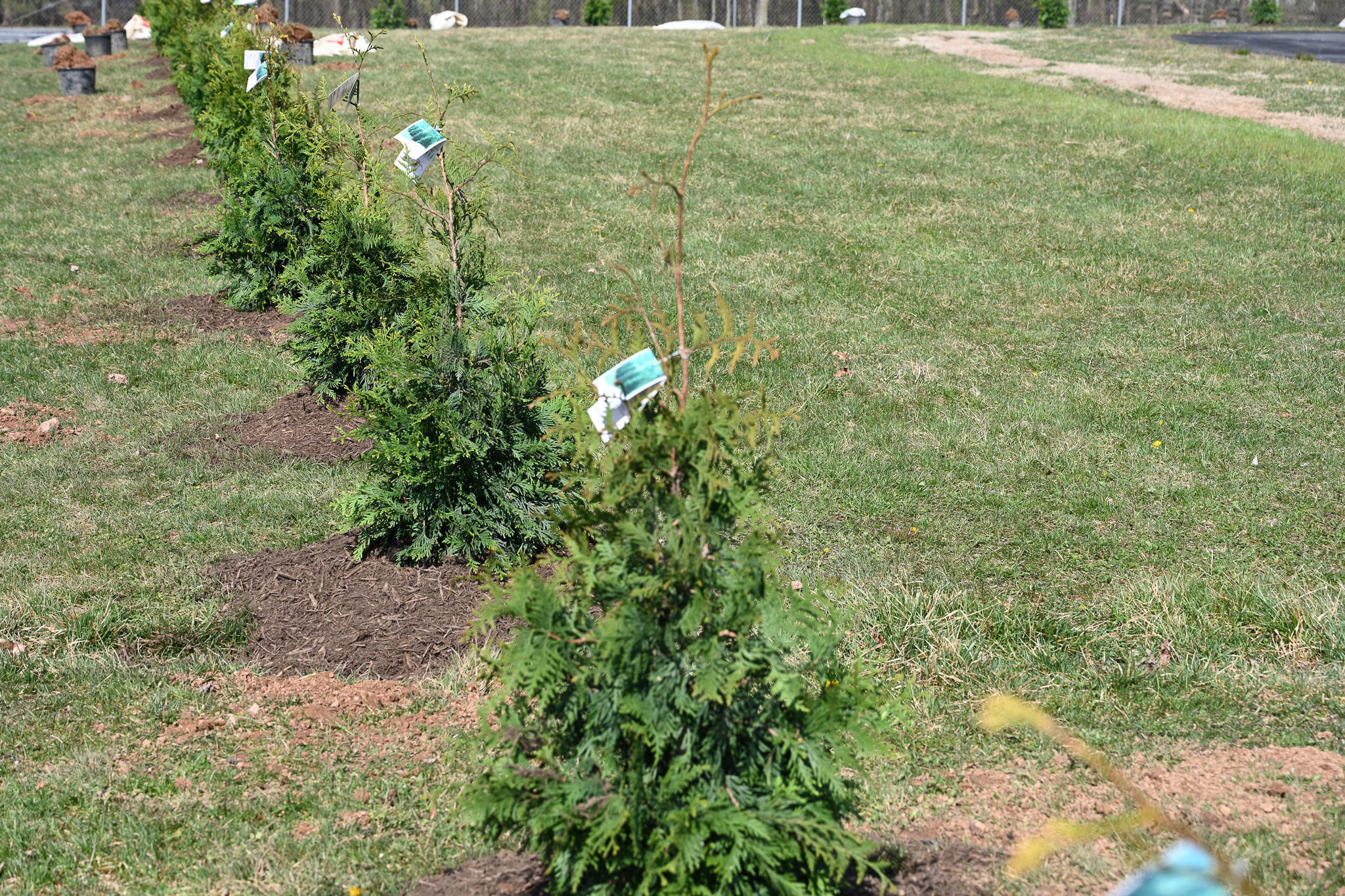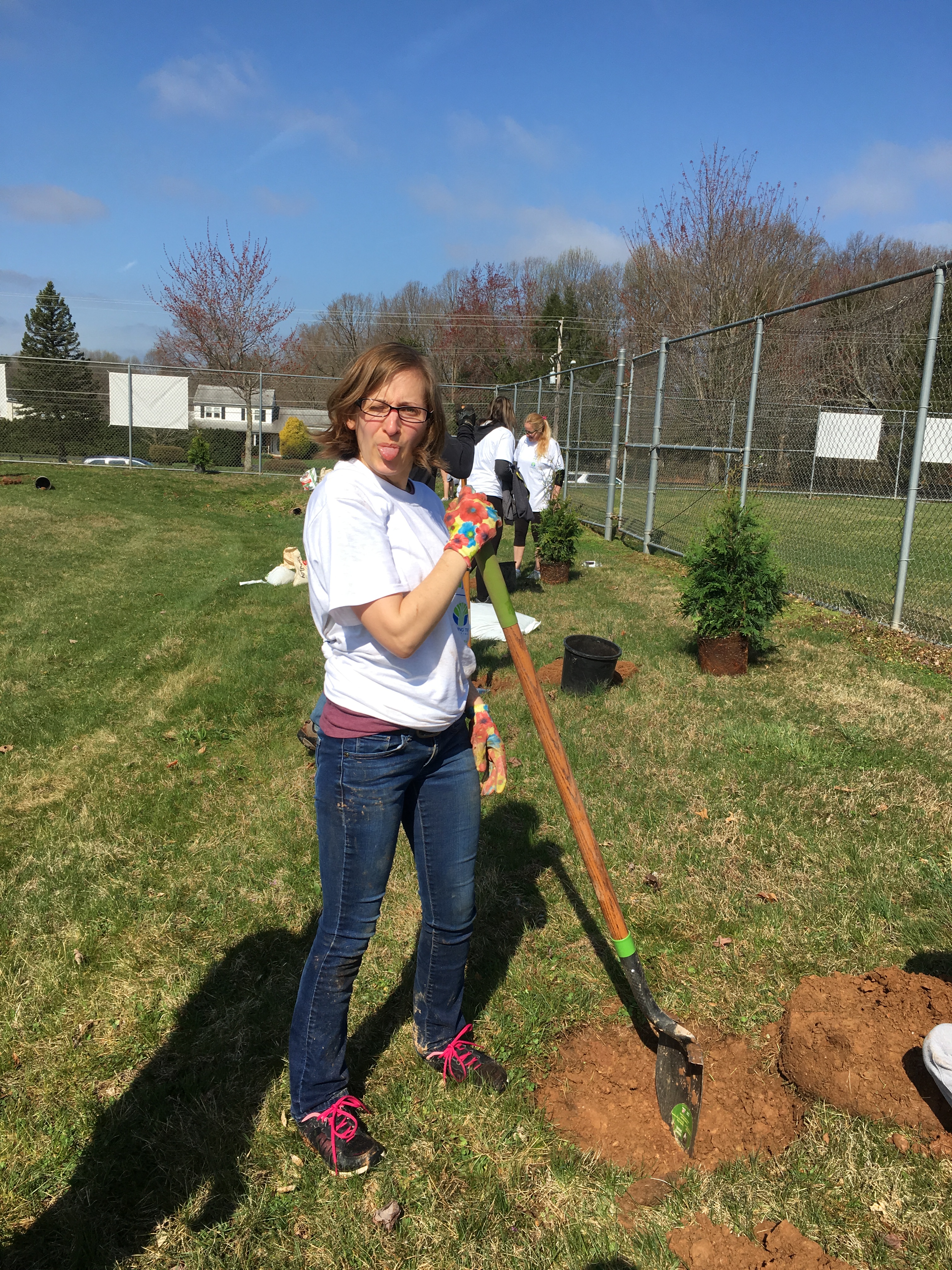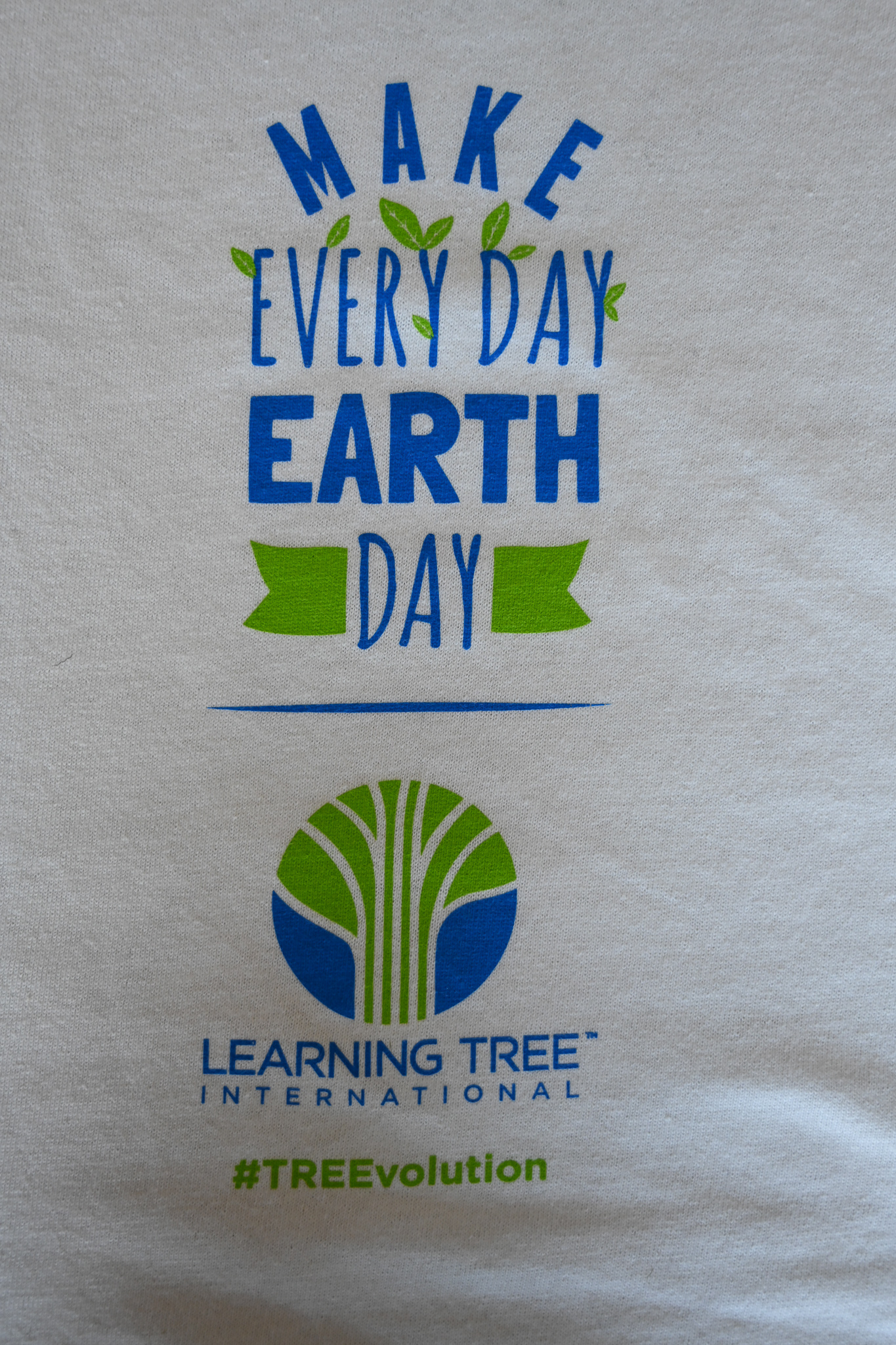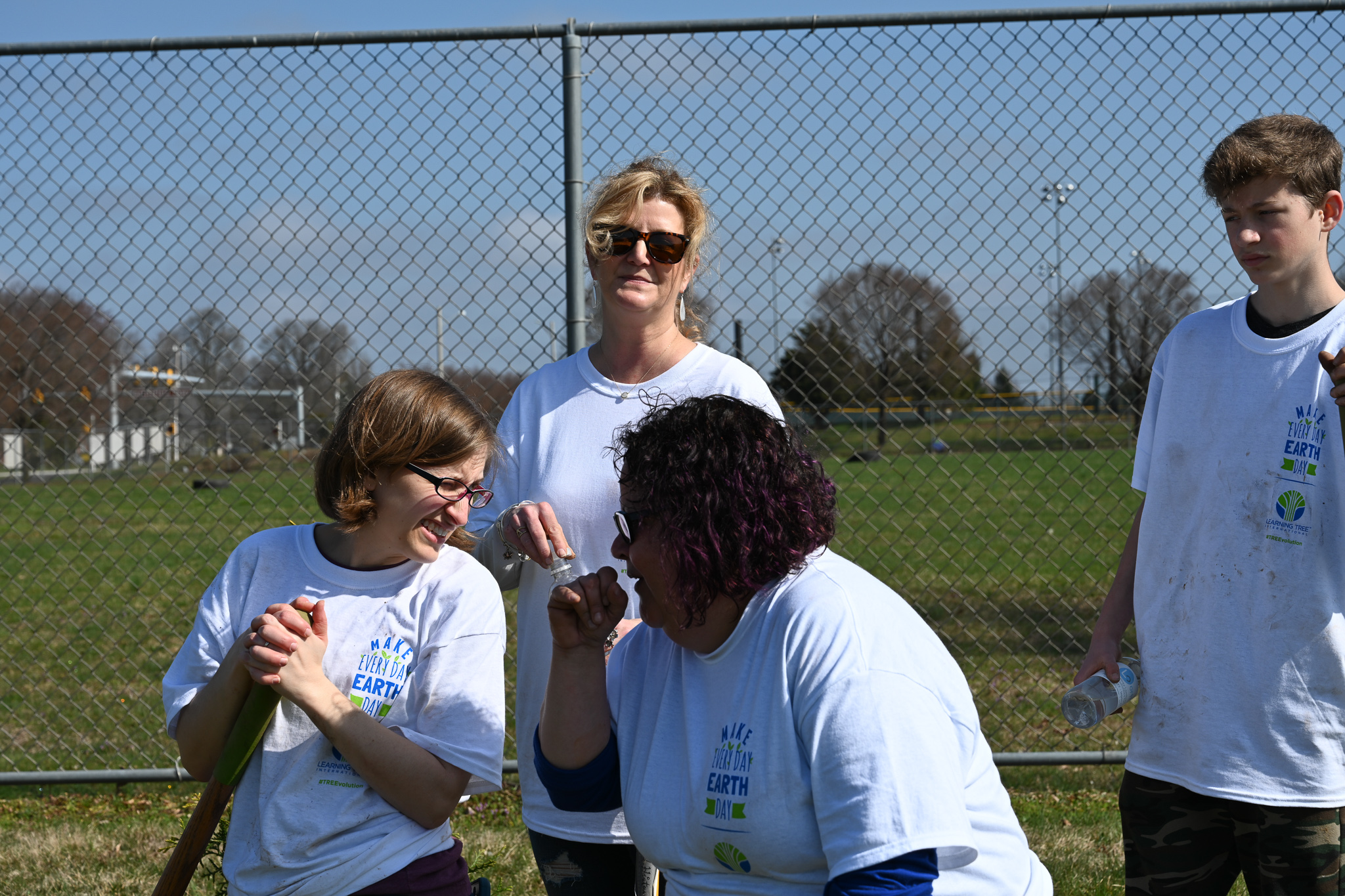 ---
About Learning Tree International
Learning Tree International is a trusted, global partner delivering mission-critical IT training and certifications, as well as the communication and critical thinking skills necessary to effectively deploy and deliver major IT initiatives. Over 2.5 million IT & business professionals around the world have enhanced their skills through Learning Tree's extensive library of proprietary and partner content. Transformational business solutions have evolved from working collaboratively with clients to address large-scale process improvement initiatives.
To learn more, call 1-888-THE-TREE (843-8733) or visit https://www.learningtree.com/
Media Contact:
Tricia Sacchetti
Vice President, Worldwide Marketing
Learning Tree International
+1 703 925 5552
Tricia_Sacchetti@LearningTree.com
Cautionary Statement Regarding Forward Looking Statements
The statements contained herein that are not historical facts are forward-looking statements based on management's current expectations and beliefs concerning future developments and their potential effects on Learning Tree. Such statements involve inherent risks and uncertainties, many of which are difficult to predict and are generally beyond the control of Learning Tree. There can be no assurance that future developments affecting Learning Tree will be the same as those anticipated. Learning Tree cautions readers that a number of factors could cause actual results to differ materially from those expressed in, or implied or projected by, such forward-looking statements. Learning Tree is not undertaking any obligation to update forward-looking statements contained herein to reflect future events, developments or changed circumstances.