Learning Tree International and Howspace Announce a Partnership to Address Modern Learner Needs
}
Learning Tree International and Howspace Announce a Partnership to Address Modern Learner Needs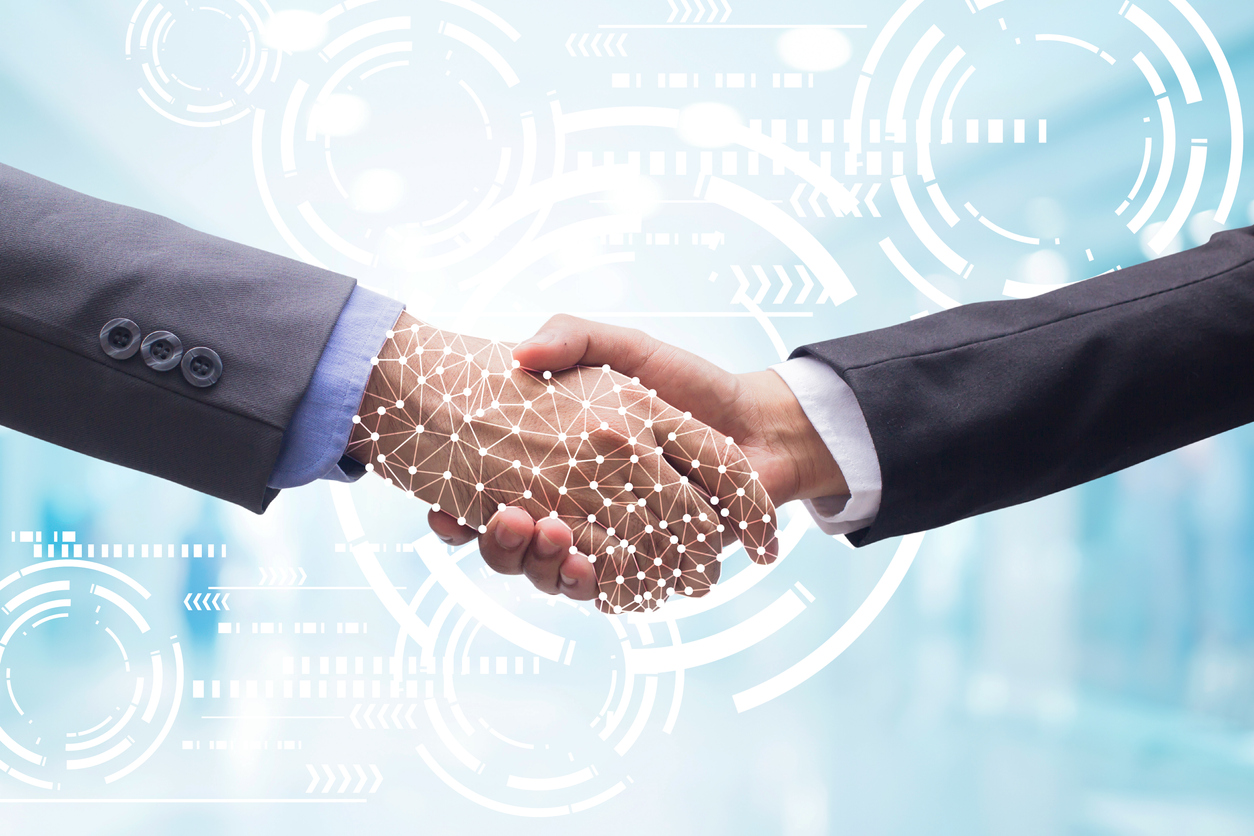 HERNDON, Va. — Oct. 17, 2019 — Learning Tree International, a trusted, global leader in delivering IT training and certifications, has announced a cooperation with Howspace, a disruptive learning solution provider from Finland. Howspace is an AI-enabled social learning solution to improve the learning experience and impact through dialogue. The goal is to transform learning practices to more closely align with the modern learner's needs: social, experiential, on-demand, and peer-to-peer learning.
"The learning marketplace is overwhelmed by many choices that do not provide a holistic outcome-based approach that is both flexible and scalable. Today's learning opportunities need to be more flexible, on-the-job focused, and mobile. Howspace brings a new element to our learning ecosystem, as we add digital facilitation, social interaction, and AI into our offerings," says Brian Simms, Director of Digital Content and Learning Services at Learning Tree.
Howspace will help Learning Tree further expand its delivery formats and provide increased collaboration between instructors and learners as well as between professionals.
"We greatly value the partnership with Learning Tree as a well-established and reputable brand internationally as we are expanding our journey in North America," says Ilkka Mäkitalo, CEO of Howspace. "Successful companies today believe continuous dialogue and participation are critical parts of professional development, and learning opportunities need to be available on demand. We are looking forward to providing this with Learning Tree."

About Learning Tree International
Learning Tree International is a trusted, global partner delivering mission-critical IT training and certifications, as well as the communication and critical thinking skills necessary to effectively deploy and deliver major IT initiatives. With over 2.5 million IT & business professionals around the world enhancing their skills through Learning Tree's extensive library of proprietary and partner content, the Learning Tree ecosystem reflects how learning is done today and provides greater impact than eLearning or classroom learning alone. have evolved from working collaboratively with clients to address large-scale process improvement initiatives.
To learn more, call 1-888-THE-TREE (843-8733) or visit LearningTree.com
Media Contact:
Tricia Sacchetti
Vice President, Worldwide Marketing
Learning Tree International
+1 703 925 5552
Tricia_Sacchetti@LearningTree.com

About Howspace
Howspace is a dialogue-driven learning and development platform powered by AI. By bringing facilitation methods to a digital environment, it delivers increased involvement, engagement and sustained impact in both learning programs and organizational development initiatives. Howspace is built on over 20 years of management consulting and organizational learning expertise. Howspace is already trusted to drive engagement and change in 180+ organizations across 10+ countries. To learn more, visit www.howspace.com
Media Contact:
Sanni Juoperi
Marketing Specialist
Howspace
+46704459308
sanni.juoperi@howspace.com